Roger-Edgar Gillet
(

Born

)

1924 in Paris, France

(

Died

)

2004 in Saint-Suliac, France

(

Based

)

Paris and Saint-Malo, France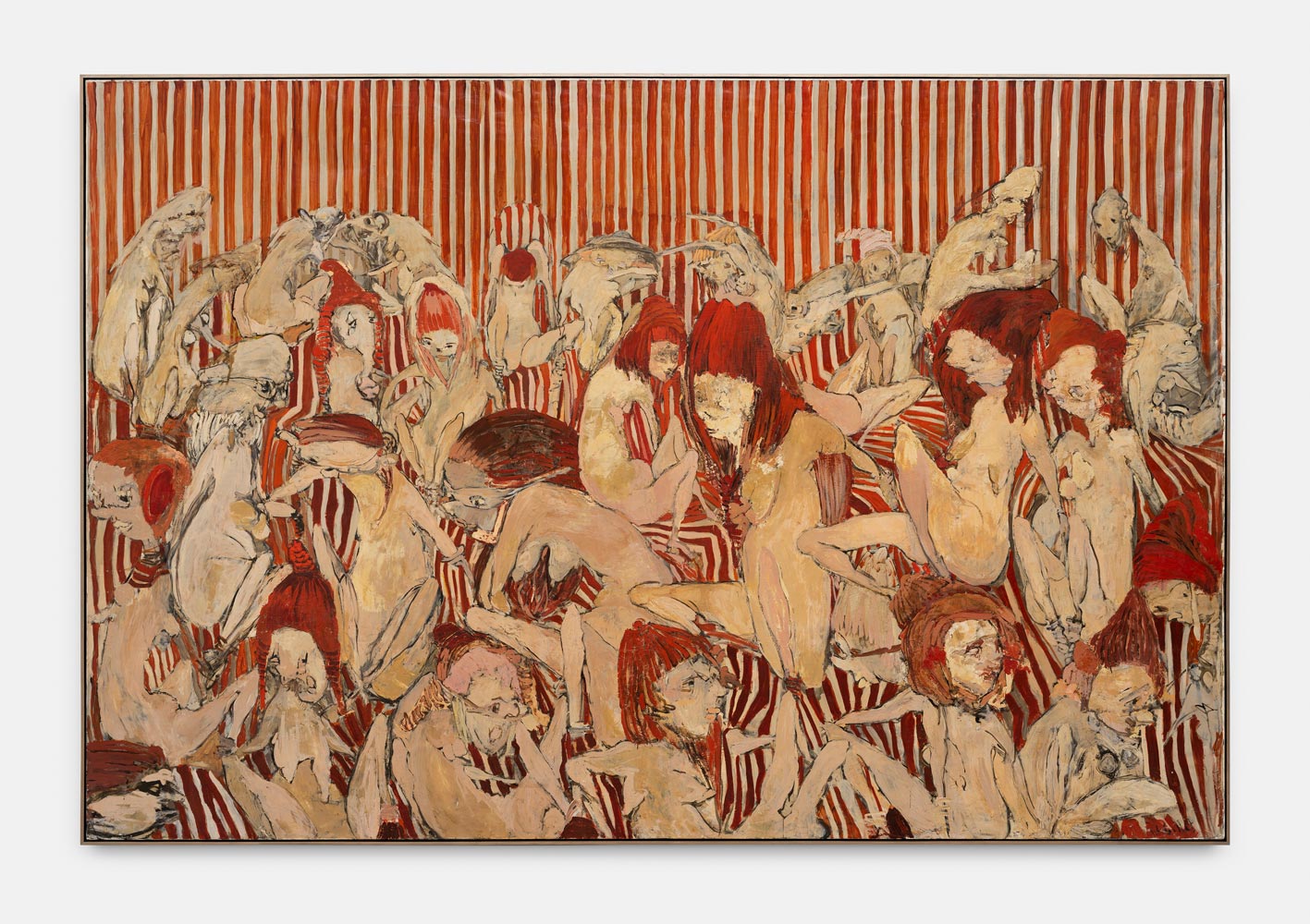 Born in 1924 in Paris, Roger-Edgar Gillet lived between Paris, Sens and the region of St Malo where he died in 2004.
From the beginning of the 1950s, defended by Michel Tapié, Gillet was part of the generation of post-war abstract painters, of the Paris school, before taking the path of expressionist figuration in the 1960s like Fautrier, Rebeyrolle and Dubuffet. Gillet was first exhibited in France by the historic galleries Claude Bernard, Rodolphe Stadler, Jeanne Bucher; then by the Ariel gallery run by Jean Pollack. He has also worked with Lorenzell iArte, Italy; Nova Spectra, Amsterdam; Malborough, New York; as well as Stéphane Janssen, Fred Lanzenberg and Orion in Brussels.
In Gillet's painting we find many Belgian and northern European influences from Rembrandt to Ensor first, but also a great connivance with his friends Alechinsky and Reinhoud.